New arrivals in! Free shipping for purchases >$80. We ship internationally too.
This is no nonsense. I have been using this for a few weeks and it is now my choice of fuel for ironman training when on the bike. I am able to clear nearly 90g of fuel/hr - not done that before! I do use +700ml bottles. Looking forward to seeing what's coming next on your product line.

Herbert
My sport is swimming and I have to be very particular about my nutrition considering I am horizontal 80% of the time in the water... it seems to refuel me quicker between sets which means my work rate is stronger at subsequent sets... no stomach issues between laps... particularly for the intense laps. All the sessions have felt good and I am a happy returning client.

Suggy
90km bike followed by 30km run. I loaded up on the bike and had no gut issues when getting off for the run. The drink sat really well in the gut with no issues when transitioning to the run. Carried a drink flask on the run with this inside too and it worked sooo good!

Grace
I cycle +225km a week in Singapore and I sweat a lot in the humidity. So it's very important I get enough fuel on the rides. Not heard of you guys before but glad I tried. Just ordered another 3 bags of the grape. This is now my go to for endurance rides. Nice easy flavour too. Jeg liker virkelig dette produktet

Bjorn
I just did another 70.3 and had a Pb on the ride and run... I only used the drink mix on the bike... Probably the best fuelled race I've ever had. Flavour takes getting used to as I am used to the sweeter drinks but this is nicer on the longer durations than any of the sweet stuff out there.

BennyG
As an expat in Singapore I struggle with the heat and cramping...tried this as it said it had high electrolytes and carbohydrates. I'm very happy!...am now using this for my long runs and speed work on the tracks. I did my fastest 400m splits this weekend and was able to do a few more when in the past I would struggle towards the end. I had no signs of cramping either.

Lowa
FUEL AND ELECTROLYTES
Regular price

Sale price

$33.00 USD

Unit price

per

Regular price

Sale price

$33.00 USD

Unit price

per

Regular price

Sale price

$33.00 USD

Unit price

per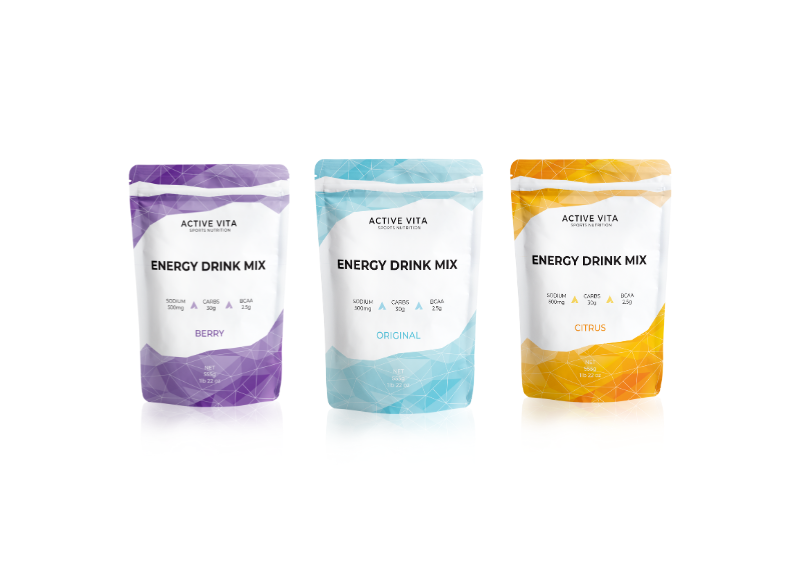 Mastering Your Nutrition Strategy
You train hard but do you fuel smart? Our science-based formula gives you more energy to go further and faster, whilst reducing the chances of gastrointestinal issues (GI).
Electrolytes improve your hydration status, maintain focus, and may help reduce those DNF cramps. The Branched Chain Amino Acids (BCAA) reduce muscle damage and speed up recovery.
You get maximum bang per sip.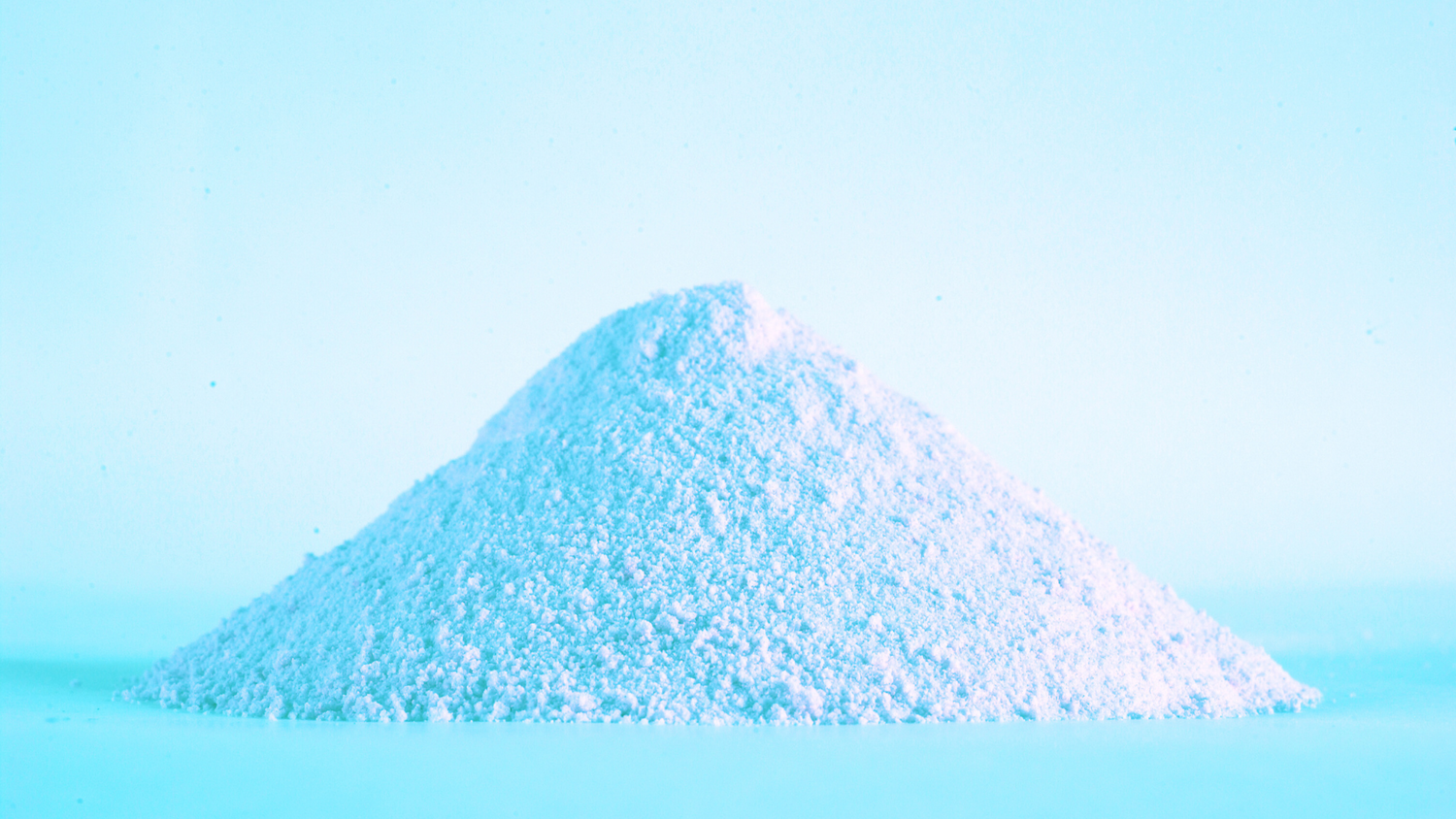 Keeping Things Simple
Our products are lean and clean, so you only get the good stuff. We use ingredients you can pronounce and avoid any artificial nasties. We have taken the stress out of having to add additional electrolytes, salt tablets or energy to your drink mix. You are getting a lot more ingredients per sip than most hydration drinks out there and we still managed to stay affordable.
We use 500ml measures making any dosage adjustments easier to work out. The colour is light and from natural fruit. That means less stains when spilt but you can still see which flavour is in the bottle.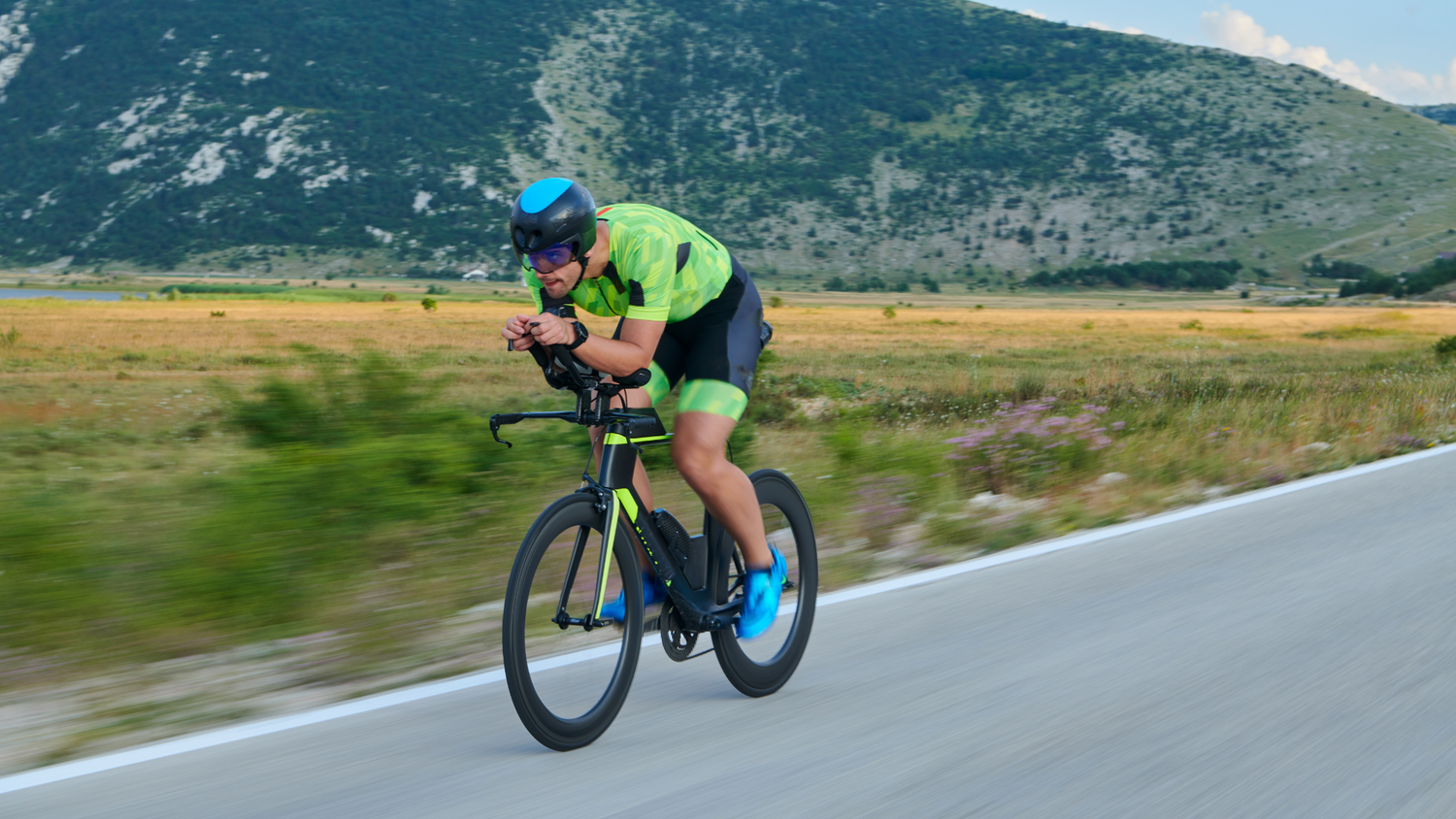 Helping You Be Your Best
Nutrition is just as important as your training. Long hard hours of training and race day requires optimal fuelling.
Our Energy Drink mixes tick the fuelling and electrolyte boxes giving you the support you need to go further and faster.
Oh, and it doubles up as a basic recovery drink too if you need it.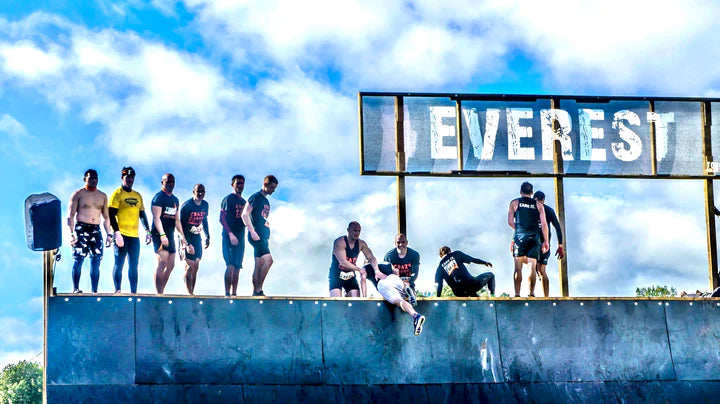 Not Tested on Animals.... Just a Few Wannabe Athletes
We had a few athletes around the globe be part of our testing group. They tested the energy drink mix during triathlons, cycling, obstacle racing, marathons, ultras and intermittent sports such as football, tennis and rugby.
We got their feedback, made the changes and the final product is ready for you to grab, try and share. We'd love to hear your feedback too to help develop our products for you.